With Us It's Not Just a Trip,
It's an Experience
Explore the Beauty of the Pearl With Us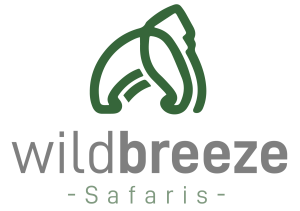 Wild Breeze Safaris is a tour and travel company located in Uganda "The Pearl of Africa." We offer both high end and budget private safaris with tailor made itineraries to suit your travel needs across East Africa. Like our name, we avail you a unique once in a lifetime chance to become an explorer, breezing through the East African jungles while being soothed by the melodious whispers of the wild.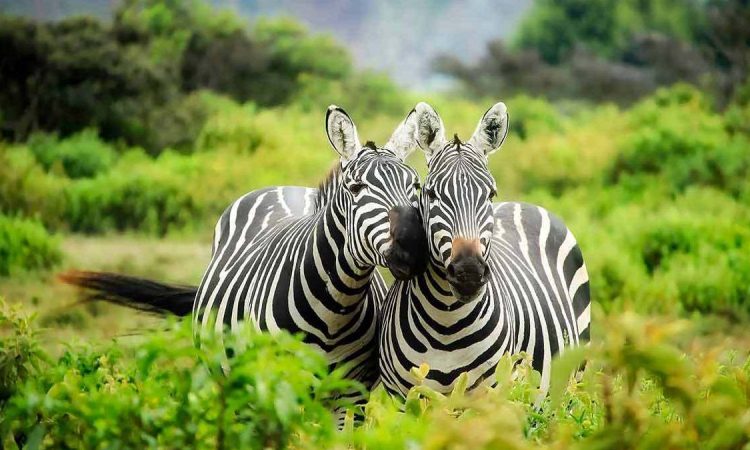 More About Wildbreeze Safaris
From trekking the almost extinct mountain gorillas in the jungles of Uganda, Rwanda and Congo. Scaling the heights of the great Rwenzori mountains in Uganda and the Kilimanjaro in Tanzania, marvel at the magnificent waterfalls along the world's longest river "the Nile." You may raft at the source of the Nile; but you will fall in love with the Murchison falls in Uganda.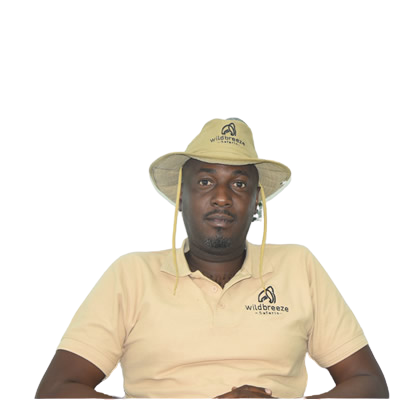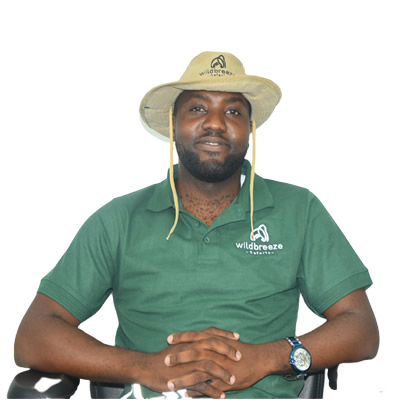 Kenneth Mulinde
Head of Marketing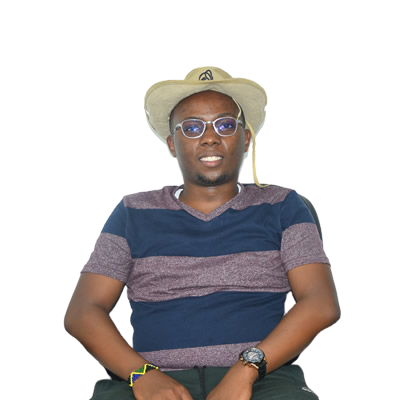 Andrew Kaweesi
Tour Consultant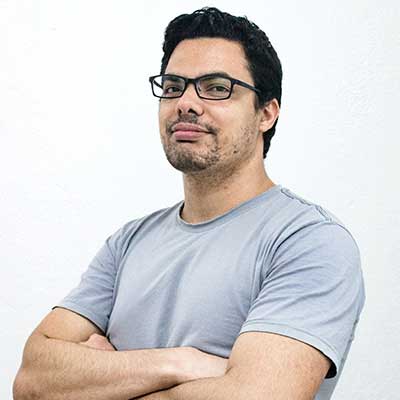 Sadat Ssenfuka
Head Of Operations
Jamil Gitta
Transport Cordinator
Violet Atekit Heike
Bookings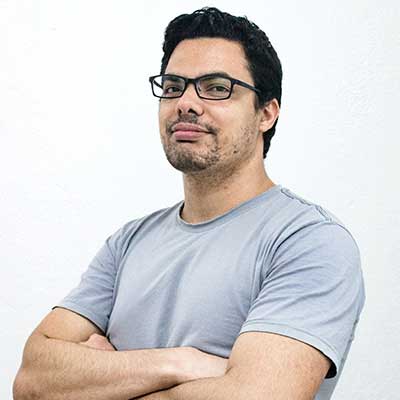 Sadat Ssenfuka
Safari Guide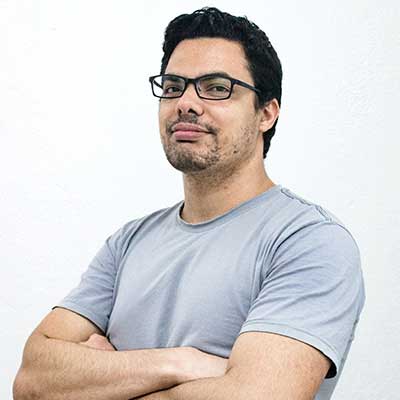 Sadat Ssenfuka
Safari Guide
Our norms are summed up in the four letters that make up the word WILD