While in the Peal Of Africa
Travel To Any Corner of East Africa, Without Going Around Circles
Our Tour & Travel Services
We provide comfortable trasportation across East Africa using customized vehicles. Our fleet meets all the required safety standards & are inspected before & after every trip for a smooth, convenient & relaxing journey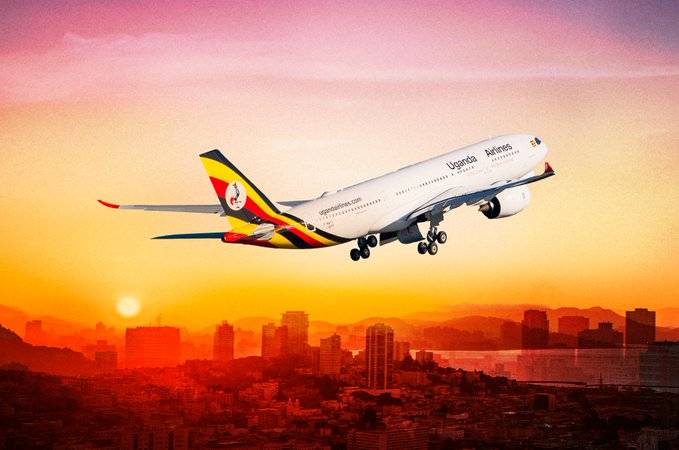 We arrange local air ticket bookings across East Africa. This enables our clients have a safari experience across all East African countries. In addition, you experience an aerial view of the terrain, Vegetation, water bodies and wildlife in game parks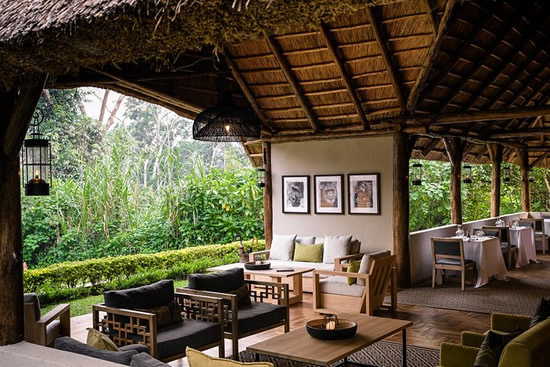 We have partnered with the best luxury, Mid-Range, budget lodges & hotels to ensure a memorable & relaxing visit. Priority is placed on customer service through routine inspections to avoid deviation from customer choices
Being a home to over 1090 confirmed bird species. Which accounts for over 58% of the birds in Africa.
We arrange customized birding safaris with our team of expert birding guides. Majority of birding habitants are remotely located making for a real wild experience while traversing swamps, rivers, water channels and forests.
We organize a variety of boat rides to suite your needs. Bit cruising on the source of the Nile, water rafting & kayaking.
A ride to the world's most powerful waterfalls "the Murchison falls". We also organize Luxury boat cruises on Lake Victoria the world's second largest Lake, Kazinga channel that connects Lake Edward & Lake George.
Being a licensed tour company, we are permitted to buy gorilla & chimpanzee trekking permits on behalf of our clients.
Due to competitiveness, It's advisable to make bookings three to Six months in advance to avoid disappointments.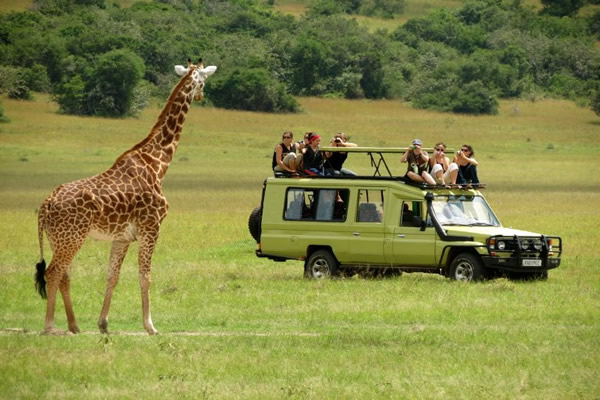 We handle game drives across the East African region. Our well trained, professional drivers & safari guides will brief & engage you to make you feel like an expert in the wild. Explore the wilderness in the comfort of our 4*4 customized safari vehicles.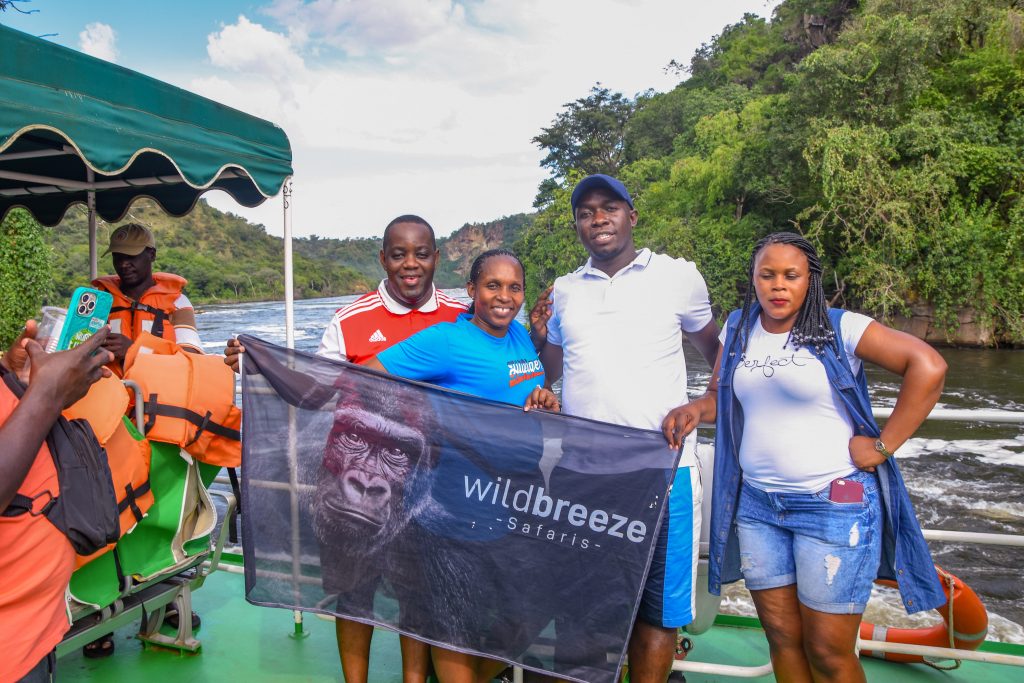 This Romantic getaway package is customized to include all activities, Hotels, Resorts, Lodges & transportation Beach in all East African Countries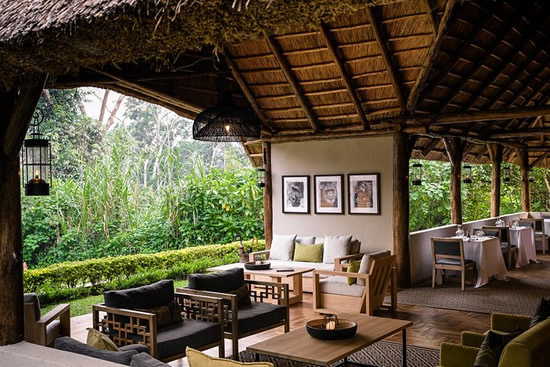 Lake Victoria offers an opportunity for hooking one of the world's largest fresh water fish, the Nile Perch.
While On Your Safari In Uganda
Chapatis, Eggs with either Veggies, Beef or Chicken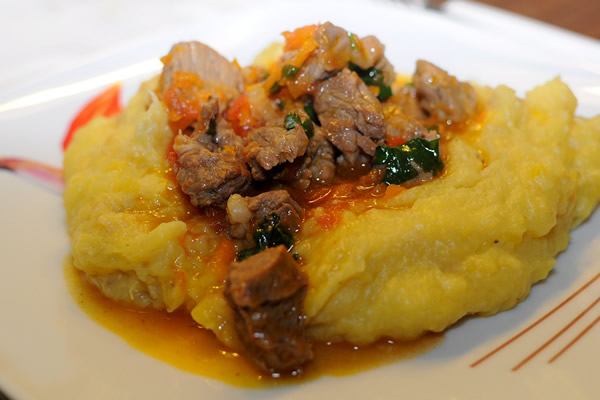 Unripe Banana Served with Beef, Chicken stew or G.nuts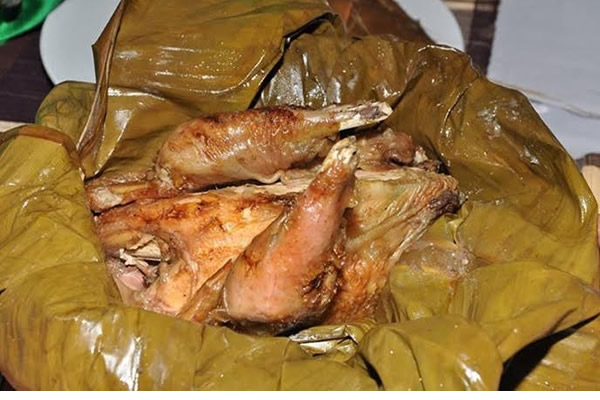 Steamed Chicken, Beef, Fish etc